About Us
We want to make a stand in the world of customer service through innovation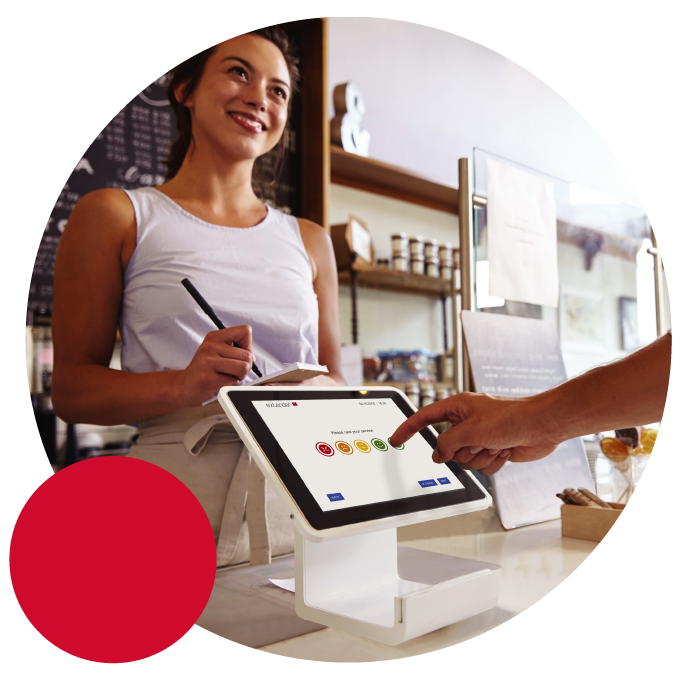 Always wishing to improve, we are constantly developing our portfolio
Q-Better's focus is to create intuitive and powerful systems that help businesses and organizations to improve their customers' experience, mainly in the fields of queue management, digital signage and analytics. We believe that well-organized services, informed customers and access to important business statistics are essential to keep an excellent level of service.
Team
We work effortlessly to develop quality products and to ensure continuous assistance. Our work environment is open, honest, collaborative, and customer oriented.
Innovation & Quality
Innovation is part of our DNA, we always think of new ideas and apply the latest technologies to add value to our products. Ultimately, experimentation drives us also to continuous improvement.
Proximity & Integrity
We are always available to help our customers and partners deal with any issue. You can trust that we will always act on your best interest.
Support
Our specialized technicians are available to answer all technical questions. Throughout the year we conduct training sessions to keep you updated with the latest releases.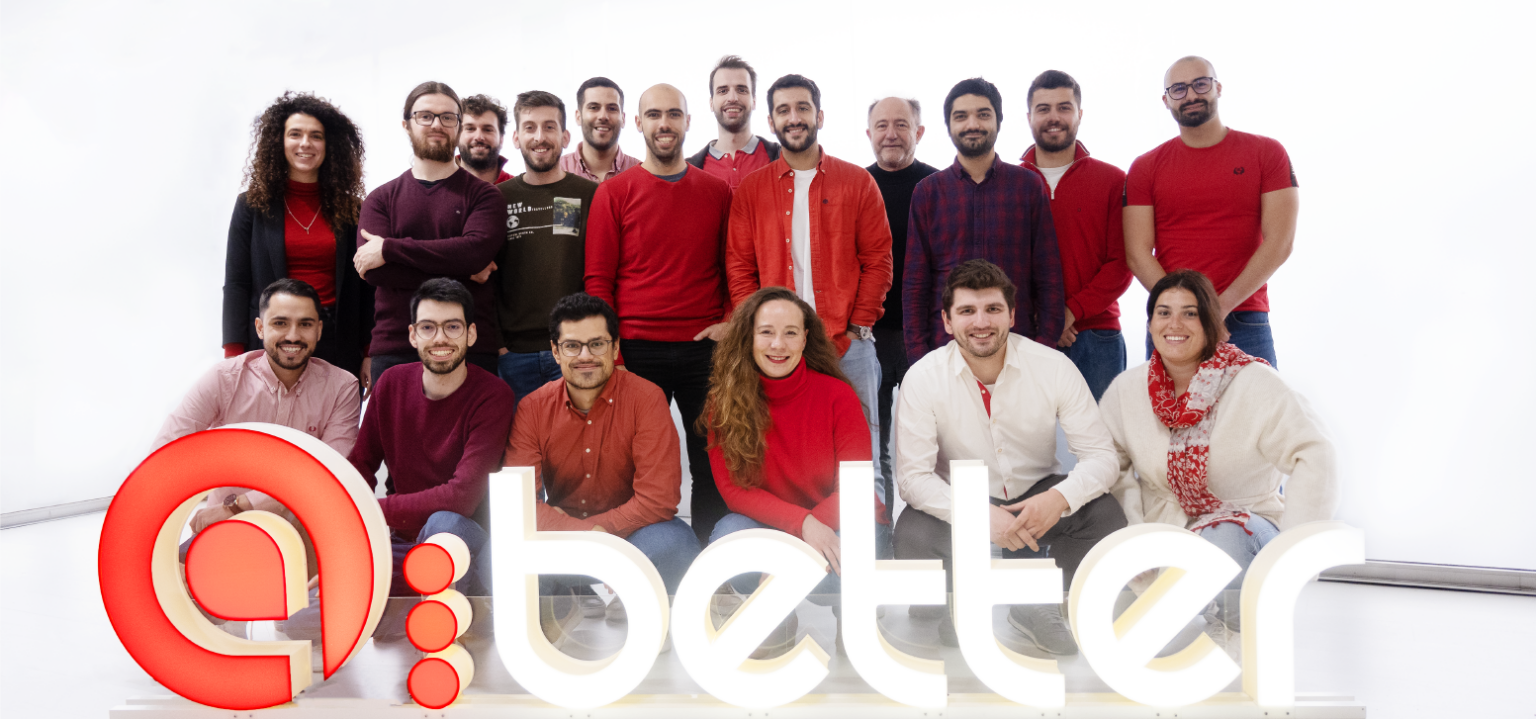 The IVV SGPS Group
Is a reliable corporate group composed by technology inspired companies with outstanding technical ability, background and support. IVV SGPS started its activity in industrial/building automation and in the security market, which still is one of the group's main business activities. Nowadays this group has expertise in many different fields and works in other sectors.