Qube
Queue management system based on IoT & Cloud Technologies
Designed to give customers a better service, ensure employees have the time and space to perform their task effectively, and give all management tools to stay in control.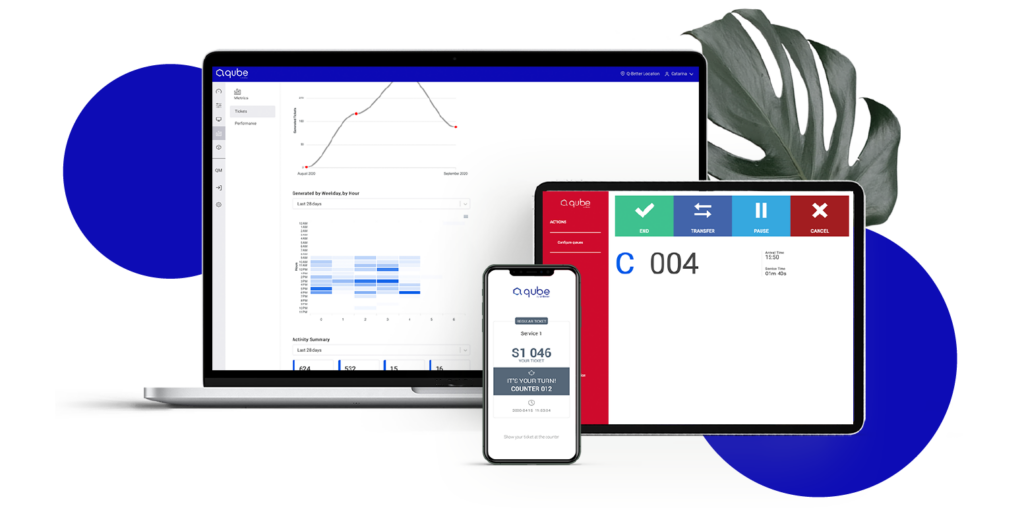 Improve your Customer Service through new technologies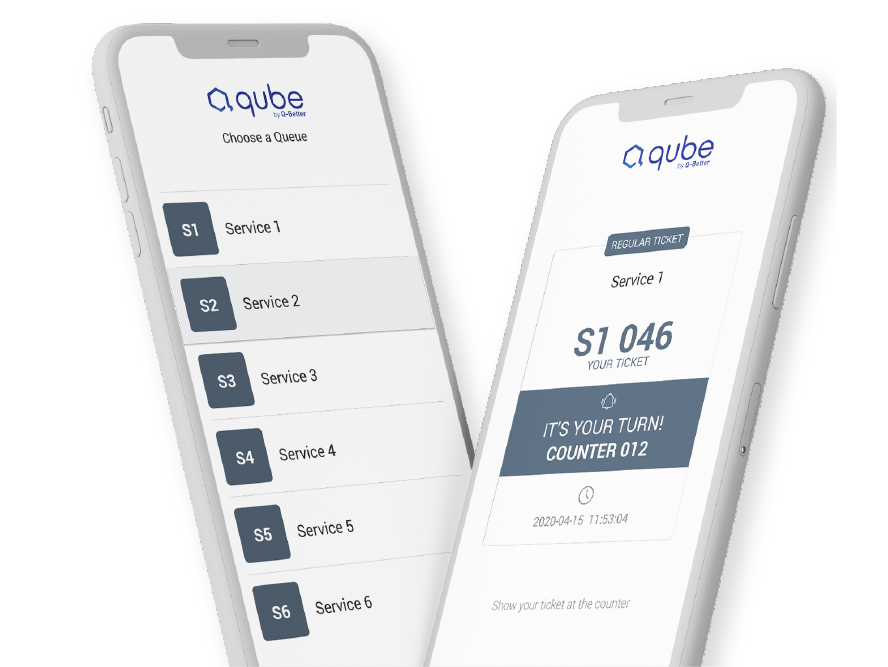 Operating mode
Queue management system, with or without hardware devices. You choose!
Reliable, with or without internet
Works in the Cloud or locally
Flexible & Customizable
Scalable and flexible, able to evolve together with your business. Subscription plans tailored to your business needs.
Metrics & AI Predictions
Amplifies the company's knowledge, allowing managers to make data-driven decisions based on history, performance metrics and predictions through AI
Customer Satisfaction
Refines every service by improving the overall visitor journey and promotes a better waiting experience by encouraging virtual queues
Integrations
Integrable with any digital signage software. Integration with BUK Appointments.
Run Qube in the absence of an Internet connection with Local Runner
Although Qube is a SaaS and cloud based system, you can now have it installed on your premises even if you don't have internet connection.
Local Runner is a new device that is resilient to internet outages and you can install it on the ticket dispenser or player raspberry's to work as your local server.
All the configurations must be done with internet connection, but after that you can cut off all the conectivity.
With Local Runner there's no need to buy a subscription plan, you just need the hardware.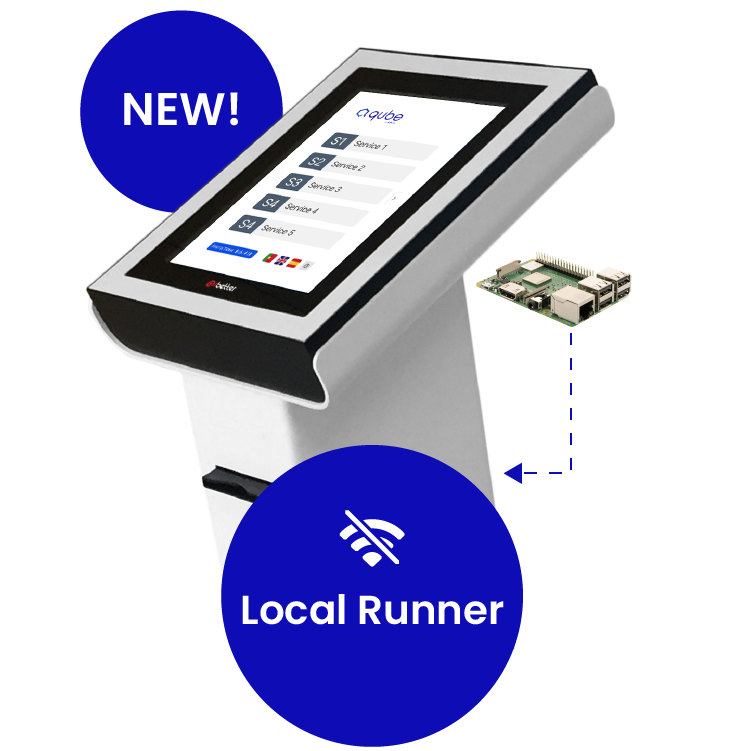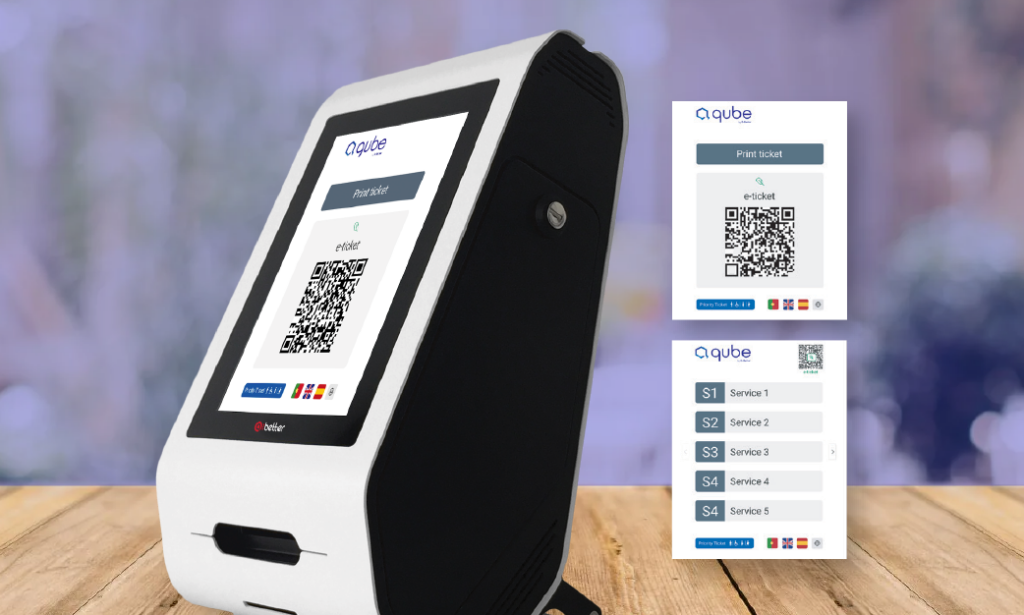 Ticket Kiosks
• Paper tickets - generate and print: regular and priority
• E-Ticket- presents the QR code to scan
• IoT- install with a click; update and monitor remotely
• Translations- customizes interface language
• QM Metrics - average waiting time and no. of waiting tickets
• Device Info - consult hardware metrics
• Branding - assets to customize the layout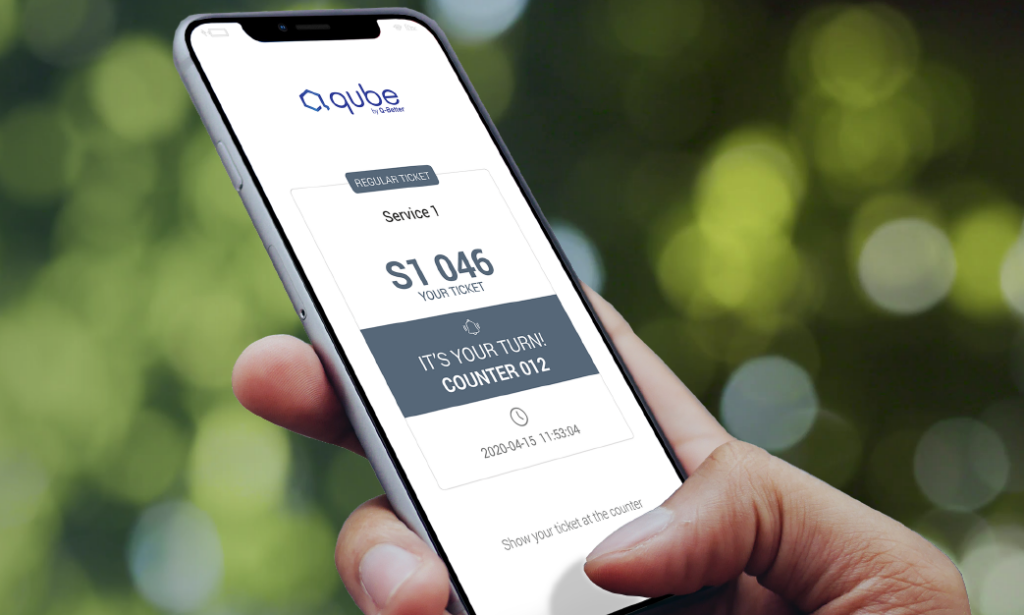 E-Ticket
• Ecologic - paperless solution for tickets
• Safer and comfortable way of wating for all visitors
• Remote track queueing status anywhere
• Secure methods to prevent bad-natured tickets
• PWA - no app installation required
• No Hardware, less or no ticket kiosks required
• Notifications background - native alerts when turn is coming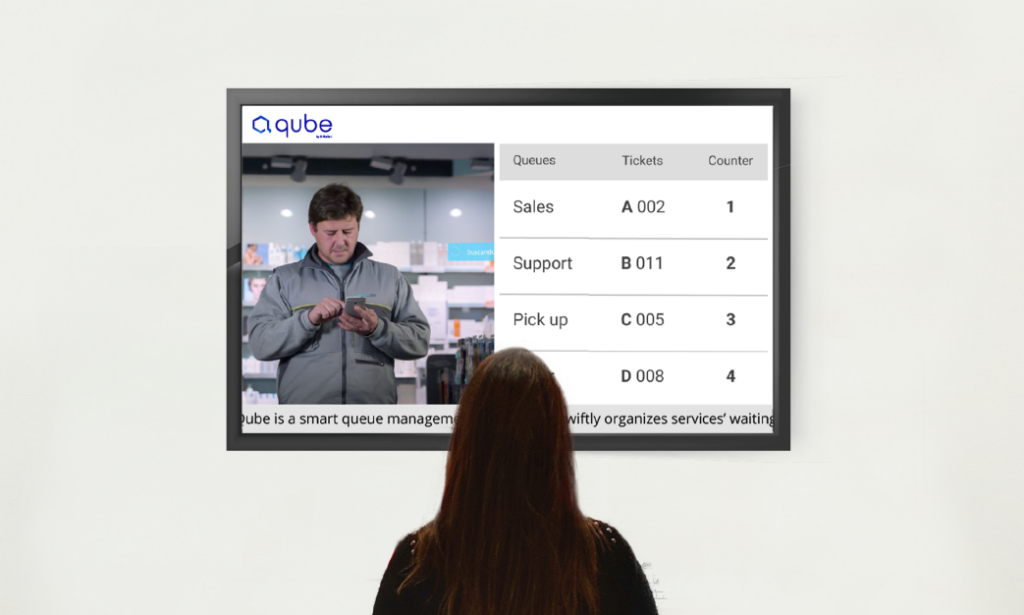 Players
• Queue Management status and ticket calls
• IoT install with a click; update and monitor remotely
• Media to promote your services through videos and images
• Branding assets to customize the layout
• Feeds with relevant information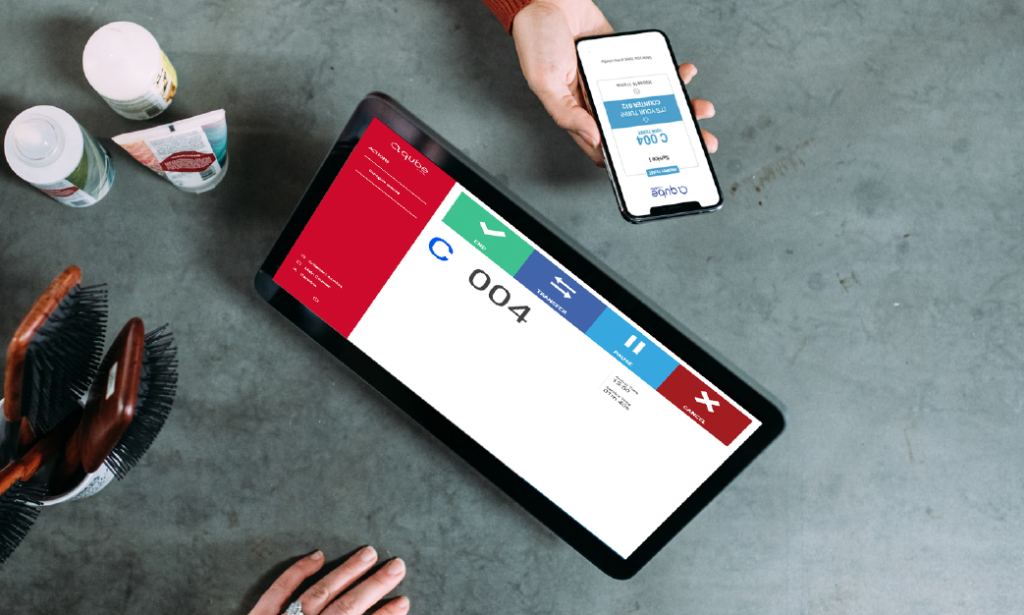 QM-PAD
• Call, pause, cancel and transfer ticket
• Transfer tickets to users, counters or queues
• Notes can be added when transferring tickets
• Generate tickets for your customers
• Priority can be set on transfers
Customer flow with or without hardware, you decide!