Qube
Queue management system based on IoT & Cloud Technologies
Designed to give customers a better service, ensure employees have the time and space to perform their task effectively, and give all management tools to stay in control.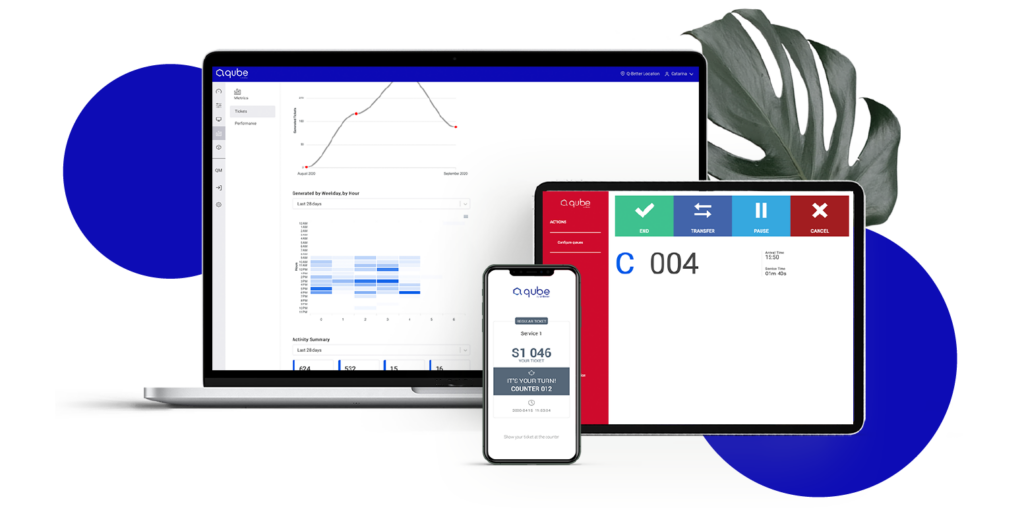 Improve your Customer Service through new technologies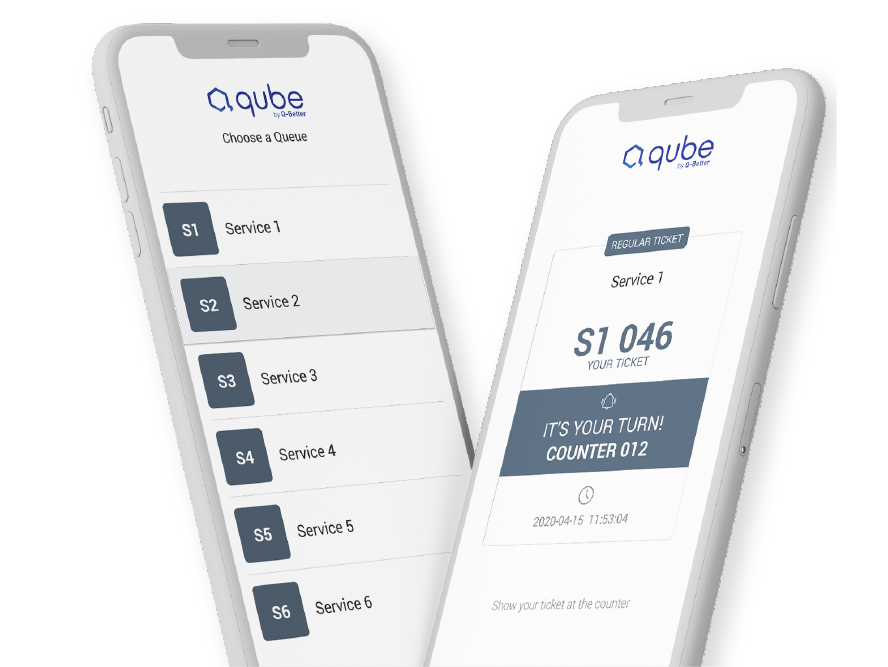 Qube upgrades service performance
• Queue management system, with or without hardware devices. You choose!
• Promotes a better waiting experience by encouraging virtual queues
• Refines every service by improving the overall visitor journey
• Scalable and flexible, able to evolve together with your business
• Amplifies the company's knowledge, allowing managers to make data-driven decisions
• Integrable with any digital signage software
Solutions for all sectors and sorts of business
Traditional paper ticket or Virtual ticket in the smartphone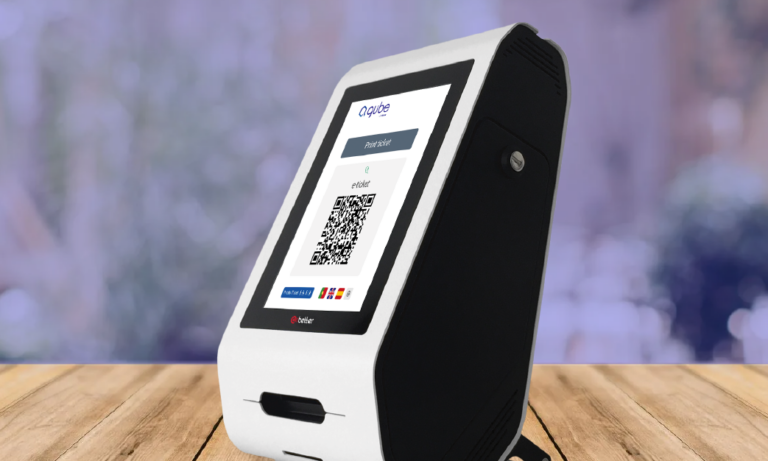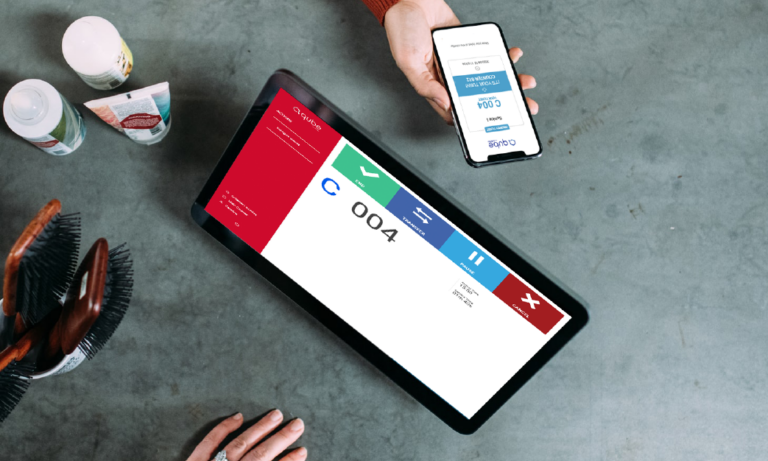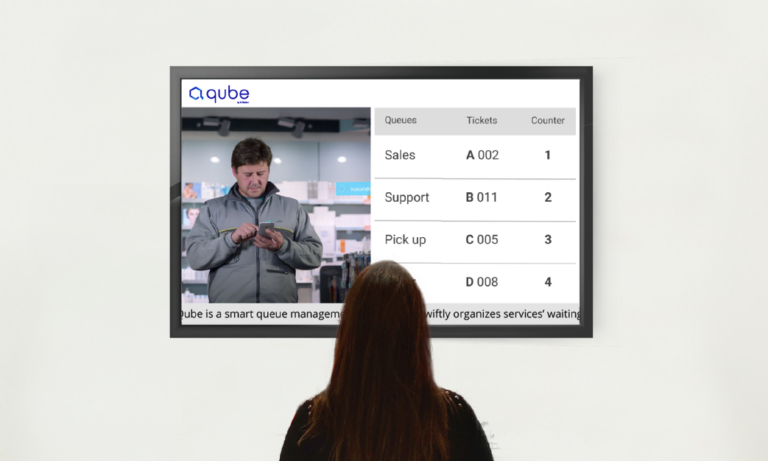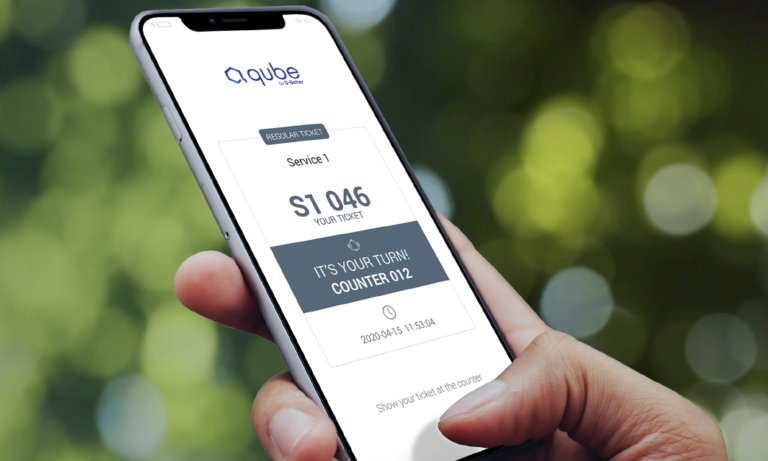 Customer flow with or without hardware, you decide!