BLOOM DATA AND STATISTICS
Commitment to your customer flow evolution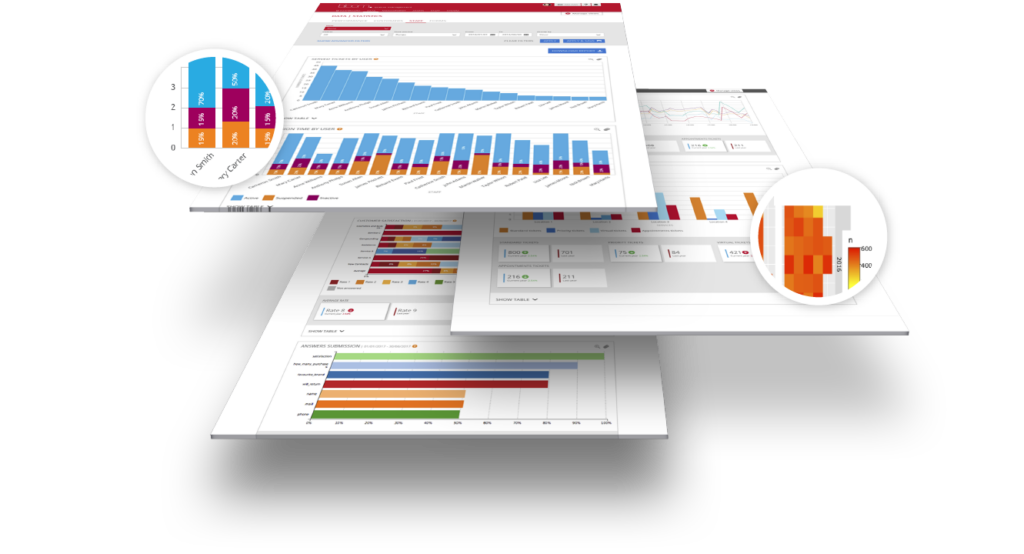 Real time service monitoring
Inside Bloom's backoffice you will find a complete set of data to proactively deal with affluence variations. Check the need to open or close service branches, have an overview of the service status, the active staff users and devices.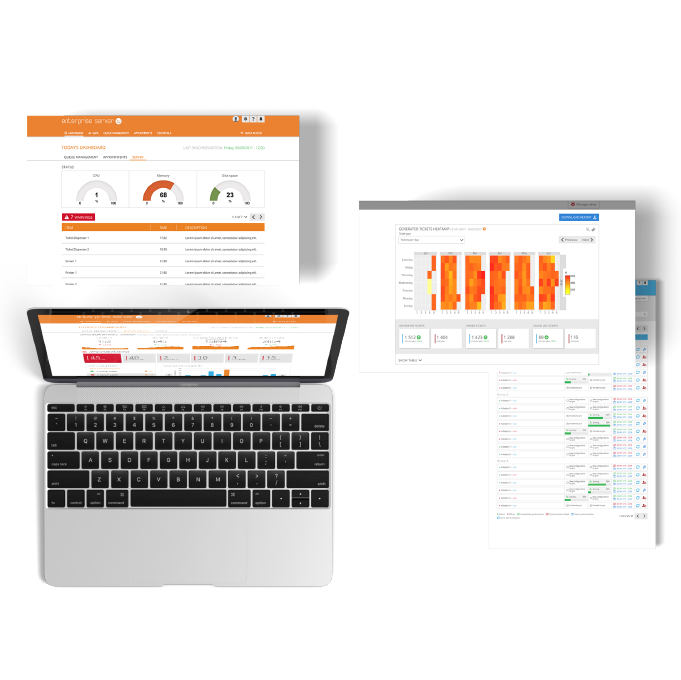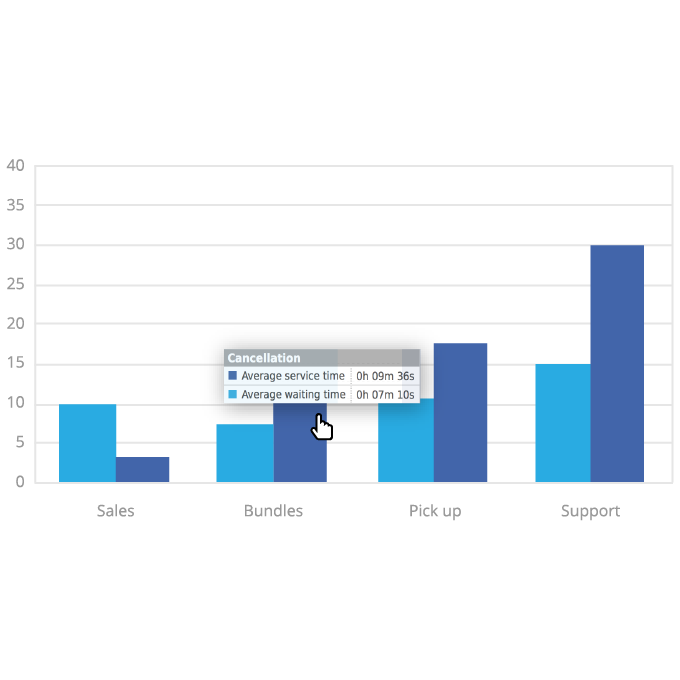 Forecasting service demand
Interactive charts display historical statistics and its variations through time, increasing the predictability of the number of visitors for an optimized resource management and consequently a better service quality.
Performance assessment
With Bloom, you can compare the performance between services, branches, sections and even between different locations if you have multiple sites. The data you need to run a high-performance service network.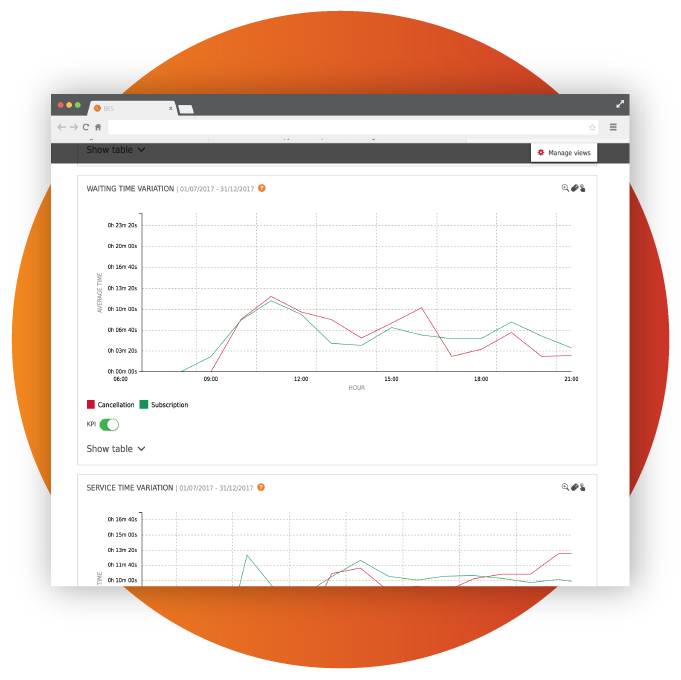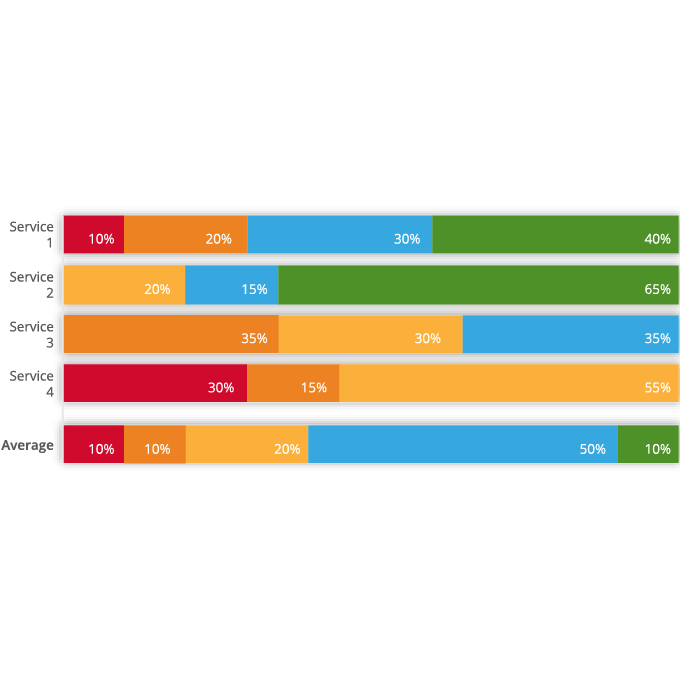 Customer feedback analysis
The system gets and process all information filled in by customers or staff members during or after the service, displaying satisfaction ratings, specific service feedback, demographic data or anything you want through customized surveys. A feature shaped for a customer-centric organisation.